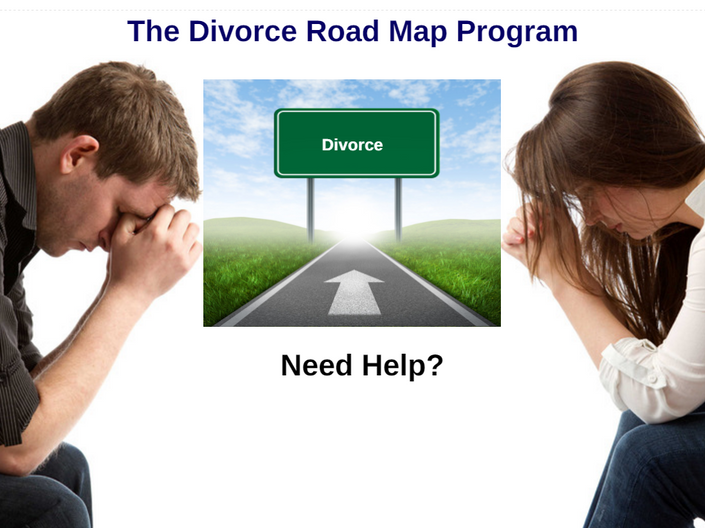 Divorce Road Map Program
What if you had a Road Map to guide you through your divorce so you could protect yourself from taking a wrong turn?
What Do You Do When Your Whole World is About to Implode?
You probably never thought you would be here.
You thought when you got married that it would be forever.
Now you're staring down the barrel of an impending divorce, and you have no idea what to do.
You don't want to hurt your kids.
You don't want to lose everything you have and have to start all over again … with nothing.
Most, of all, you don't want to make a mistake.
Not now.
The stakes are way too high.
If you screw up now, you could lose everything: your house, your kids, your retirement, your life (maybe not literally, but that's sure what it feels like!).
You want to throw up just thinking about divorce. At the same time, you know that staying married isn't your best option either.
What you need is a guide: an expert who knows the road ahead and can give you a map of what's coming so that you don't have to go through it alone, or in the dark.
You need someone who can tell you the potential problems to watch out for in the days and weeks ahead. You need someone who can tell you the mistakes to avoid so you won't end up crashing and burning, like so many of the divorce horror stories you have heard.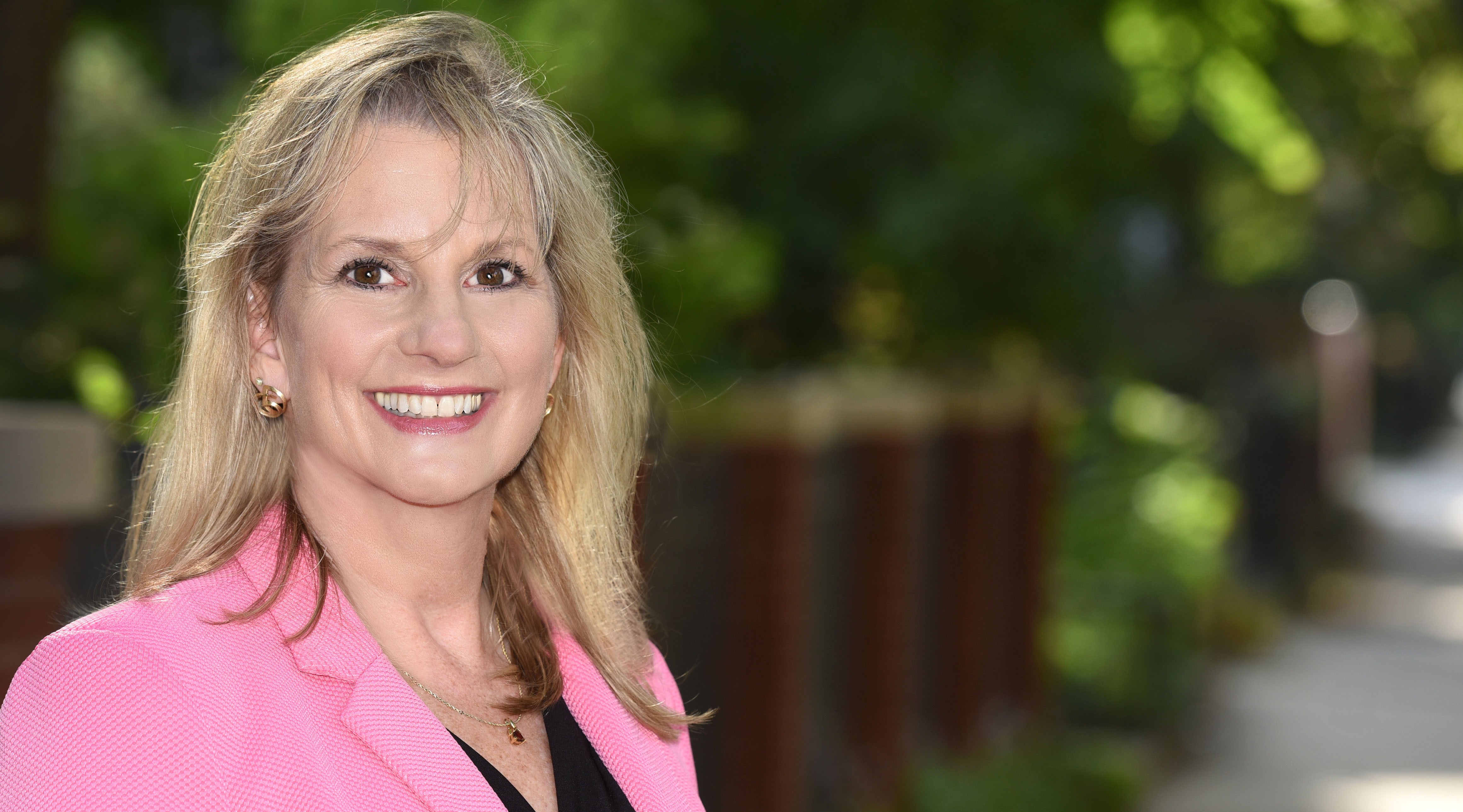 I'm Karen Covy.

I've been a Divorce Attorney, Adviser, and Mediator for over 20 years.
I'm also a Divorce Coach and the author of ...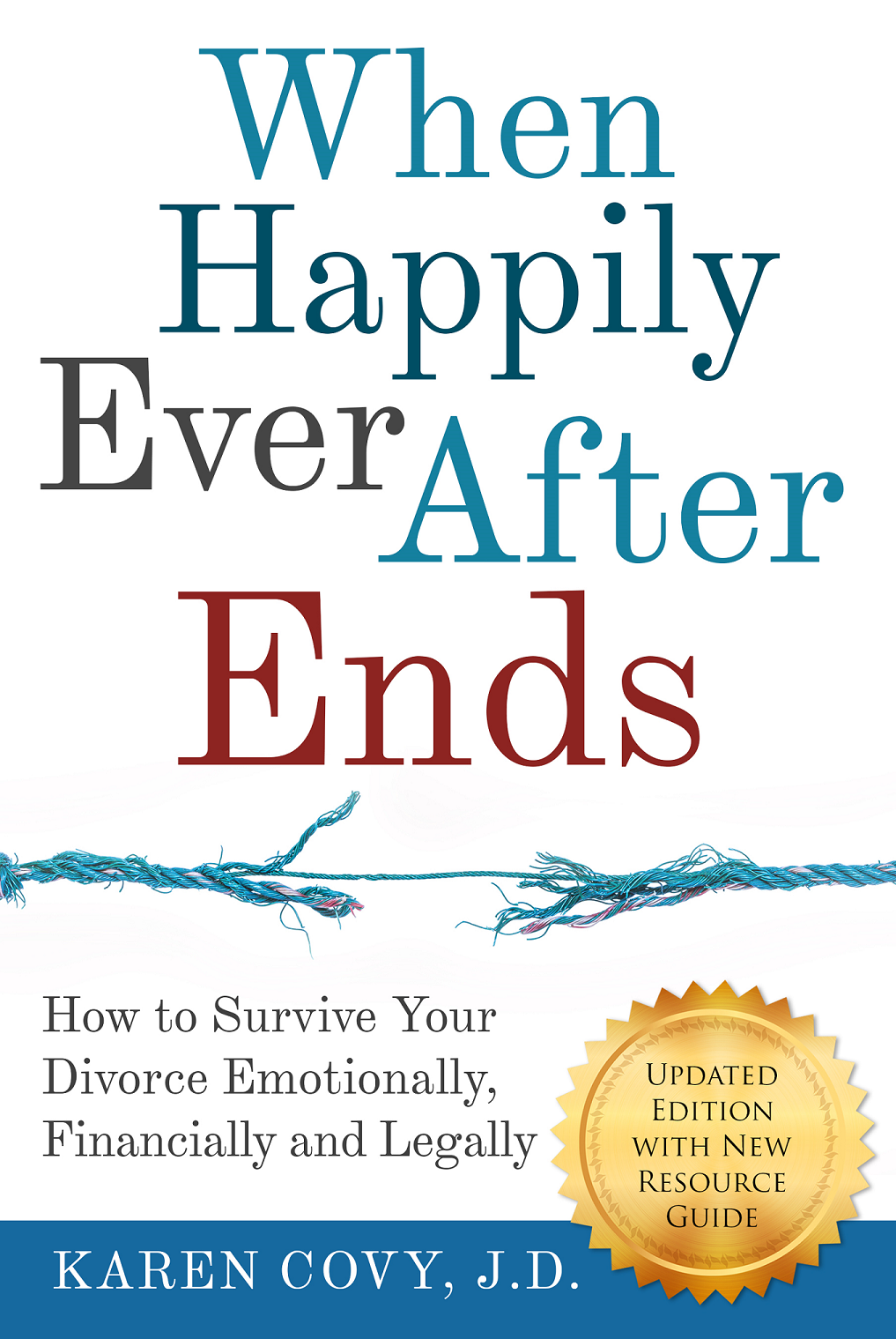 I've been on television, radio, and featured on podcasts across the country. You can find my articles on divorce all over the web and on my own blog.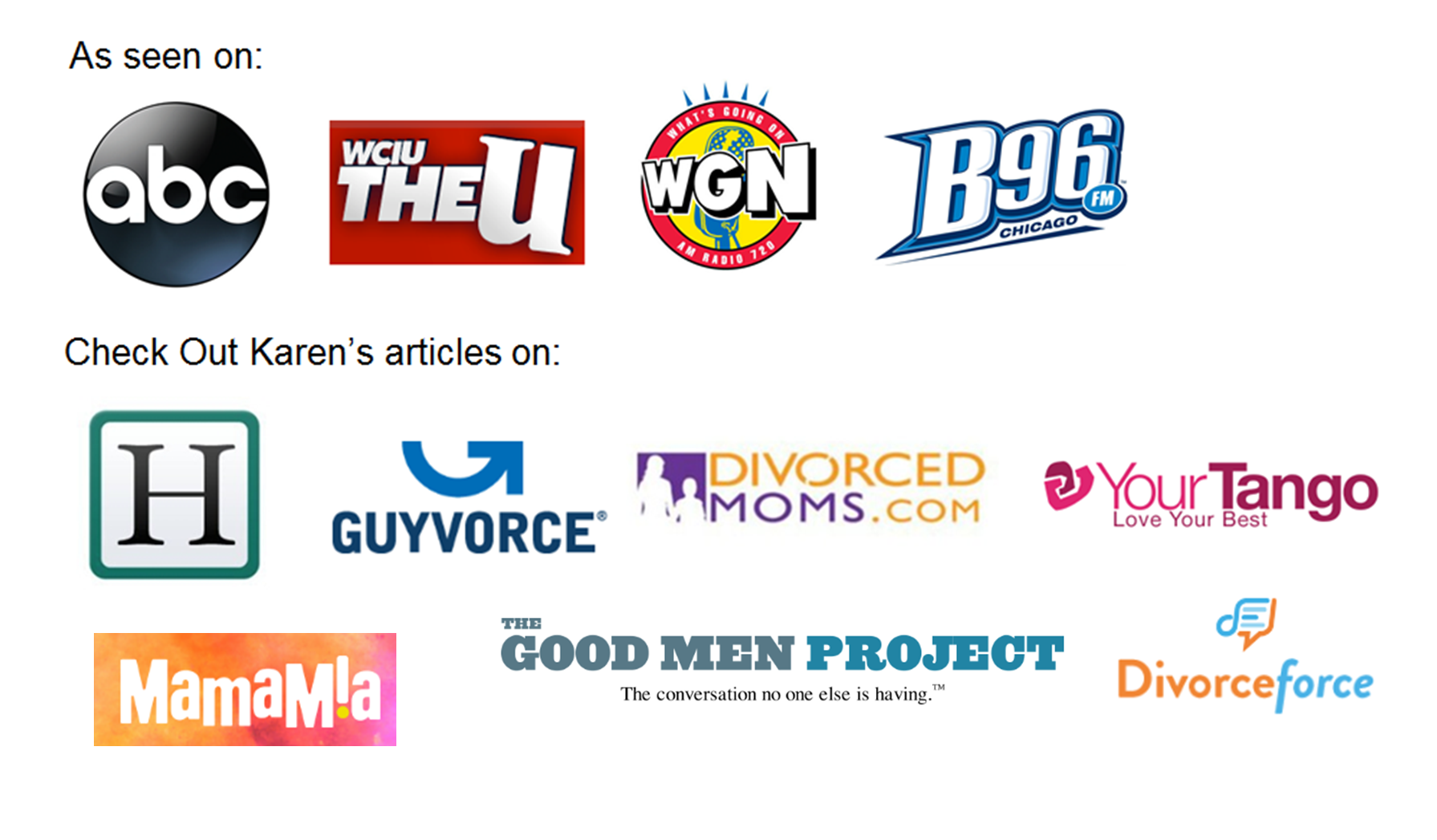 I have helped thousands of people get through their divorce.
I can help you, too.
But not the way you may think.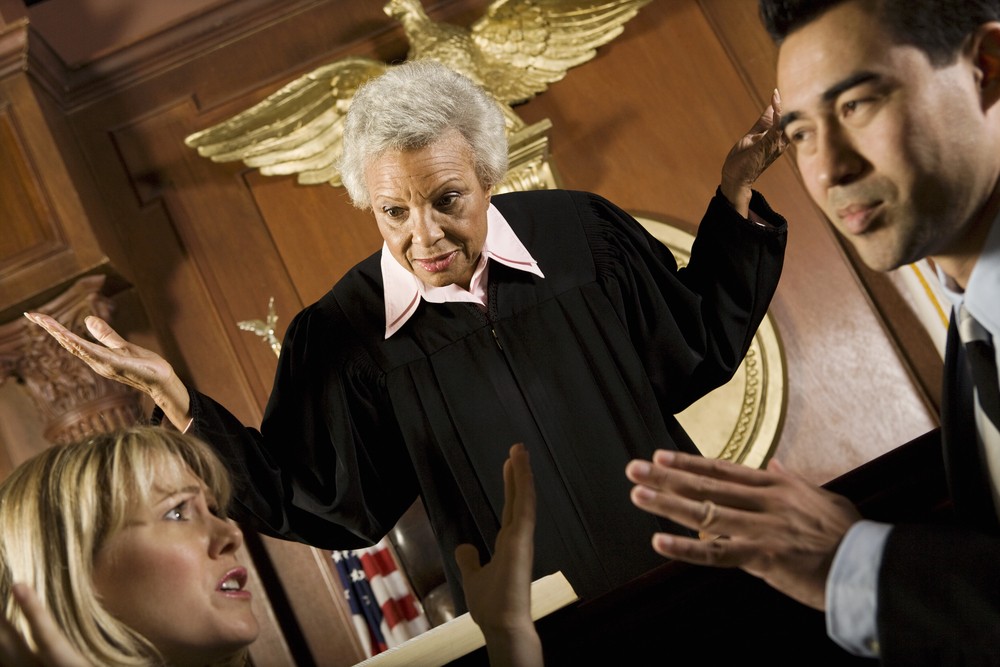 Fighting in court might make sense when you're fighting a giant corporation. But when you're divorcing your spouse and your kids are in the middle, fighting in court is usually your worst option.
That's why I don't do it anymore.
I've spent decades fighting in court. Most of the time, it doesn't work. Or, at least it doesn't work the way you think it will.
And then there's the collateral damage ...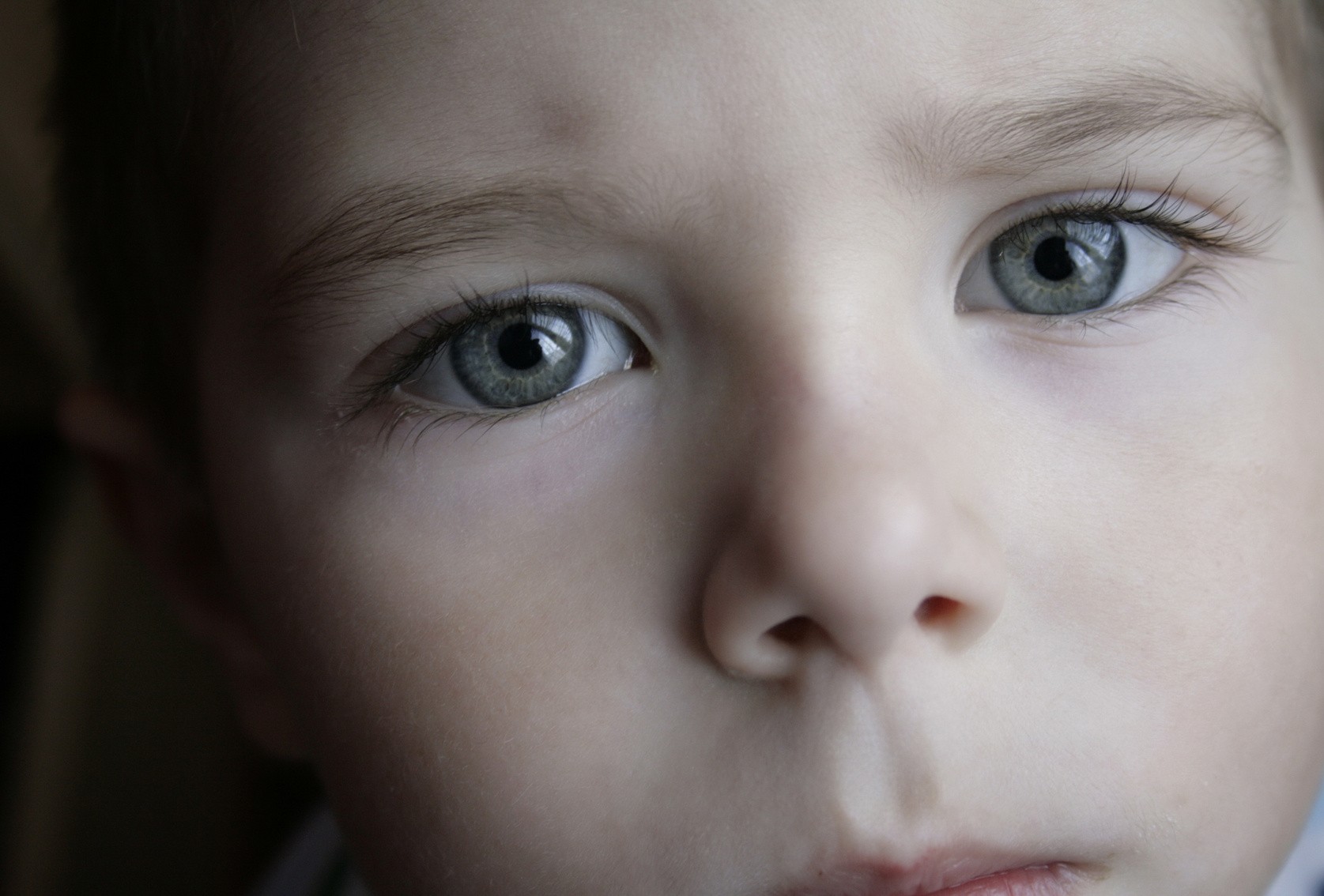 While everyone talks about how divorce is hard on kids, research has shown that what hurts kids the most is conflict.
The more you fight, the harder your divorce will be on your kids.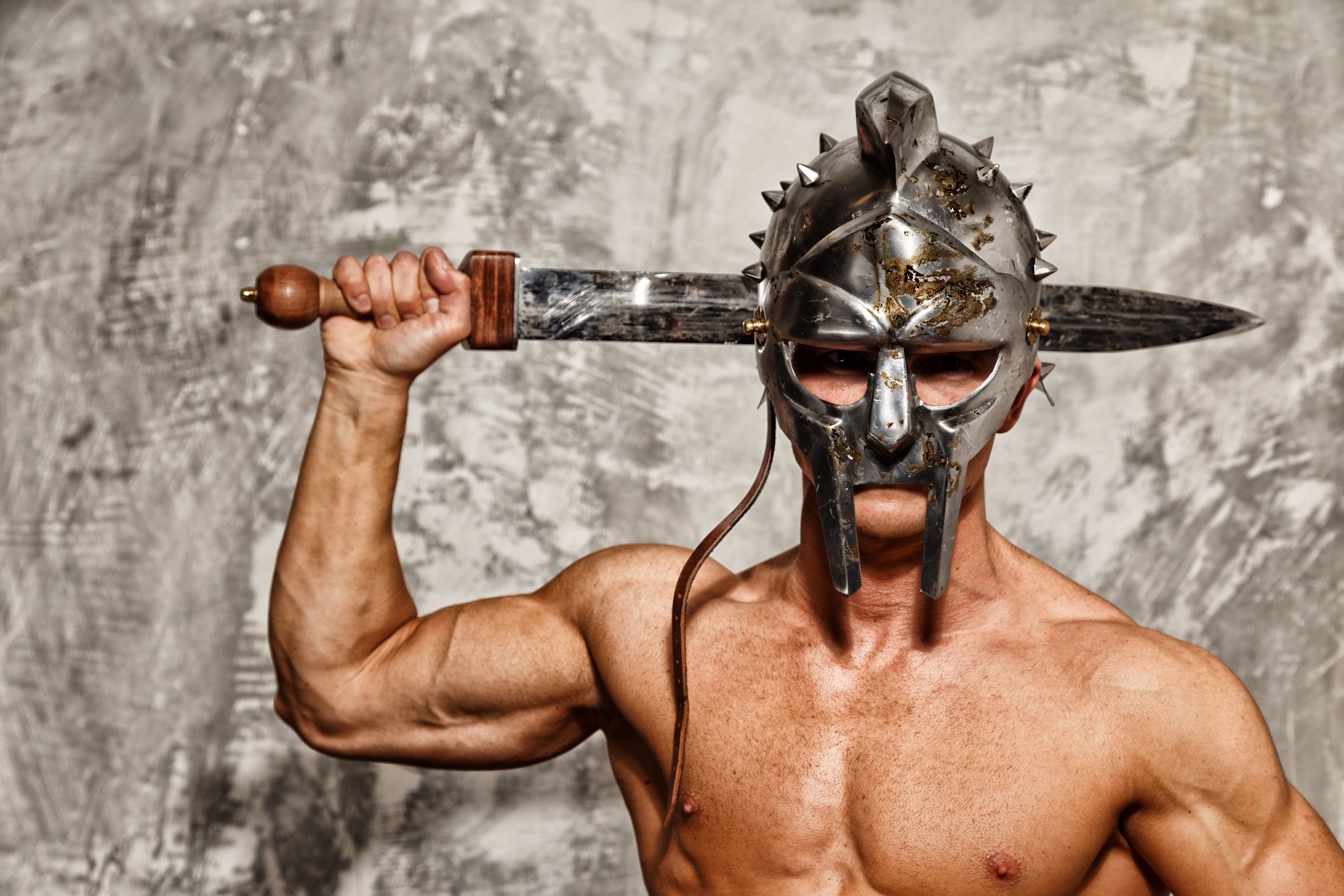 Of course, when you're facing the unknown, it's natural to want a gladiator by your side.
But gladiators won't help you keep the peace. They only start wars.
So getting yourself a gladiator and "lawyering up" before you even know whether that's what you need to do, can make your divorce 100 times harder.

It also makes your life after divorce 100 times harder, too.
It's hard to try to raise the peace flag after you've been fighting tooth and nail for years.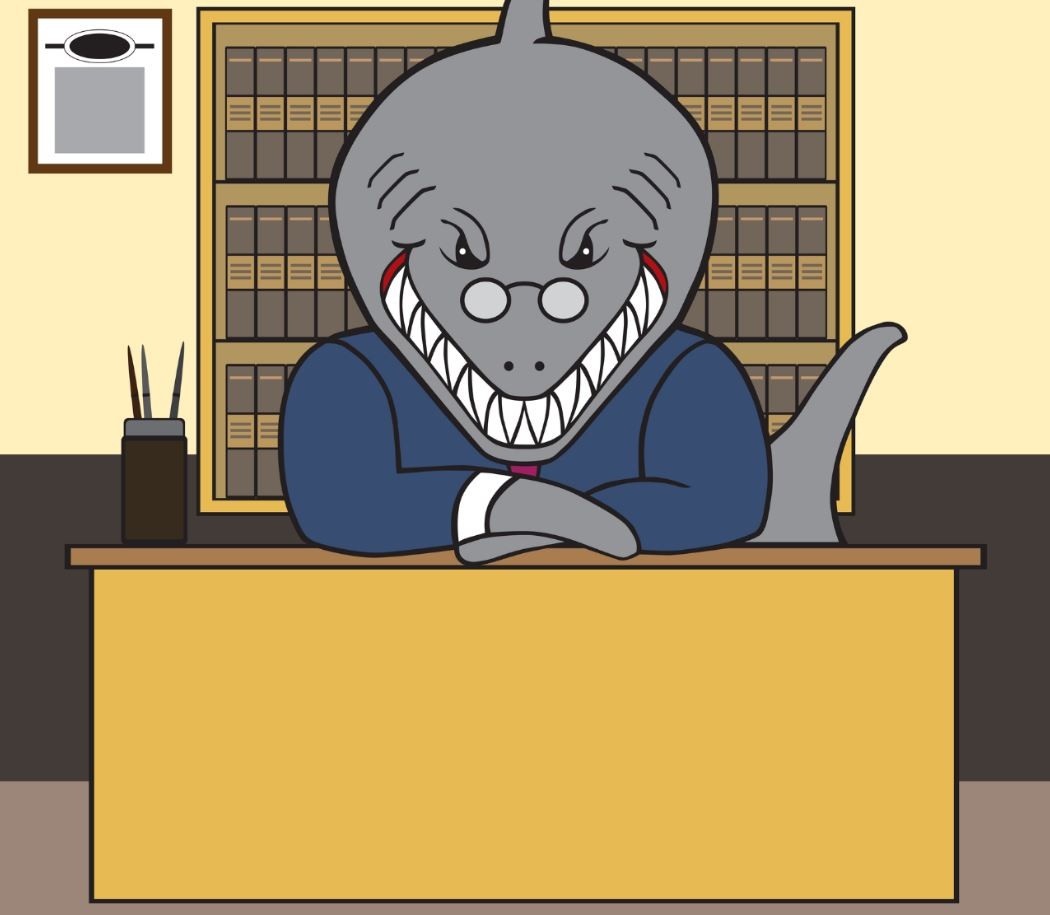 It's not that all divorce lawyers are bad. But if you don't understand how they work, you may find that by the time you leave your lawyer's office you're either all fired up about protecting your "rights" or terrified that you're going to end up so poor that you'll be living out of your car for the rest of your life.
That's not an accident.
Divorce lawyers know how to "stir the pot." After all, the more you fight, the richer your lawyer gets.
The problem is that going it alone, without a lawyer, can be even worse - especially if your spouse has a lawyer!
That's why you need to know what you're doing BEFORE you get a lawyer.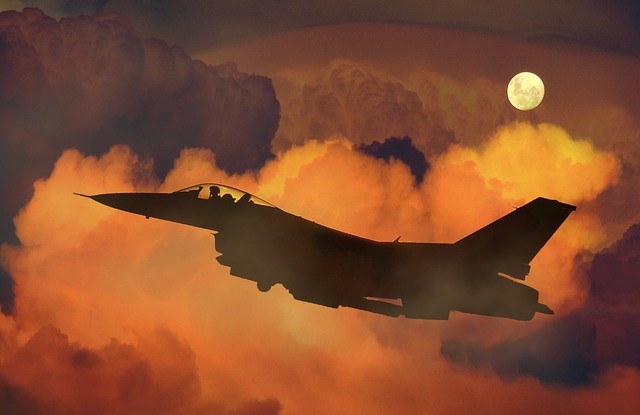 Otherwise, you're likely to make mistakes and start a battle from which there is no retreat.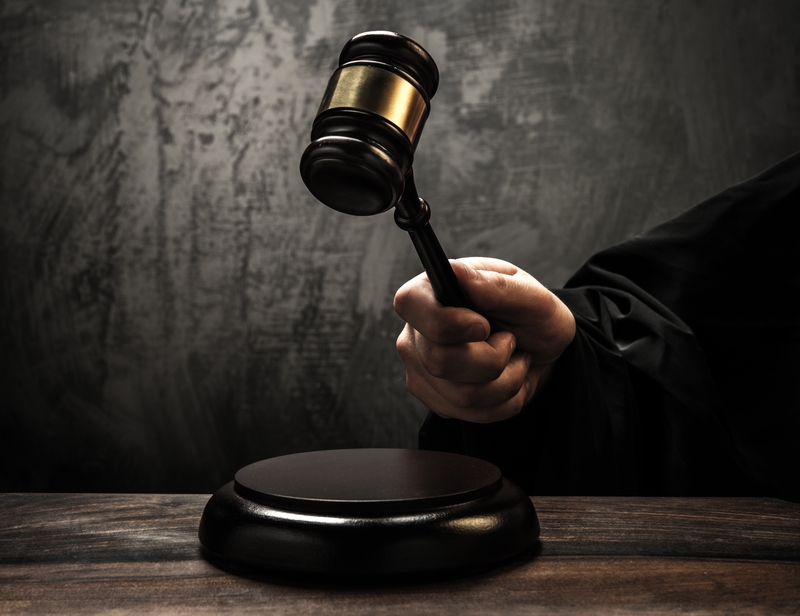 Here are some of the things divorced people have said they WISHED they knew before they got divorced:
"Never put yourself and your children completely into the hands of an attorney. Just because he/she is expensive, doesn't mean (you'll get) quality representation. You'd be surprised at how little $495/hr can buy."
-L.B.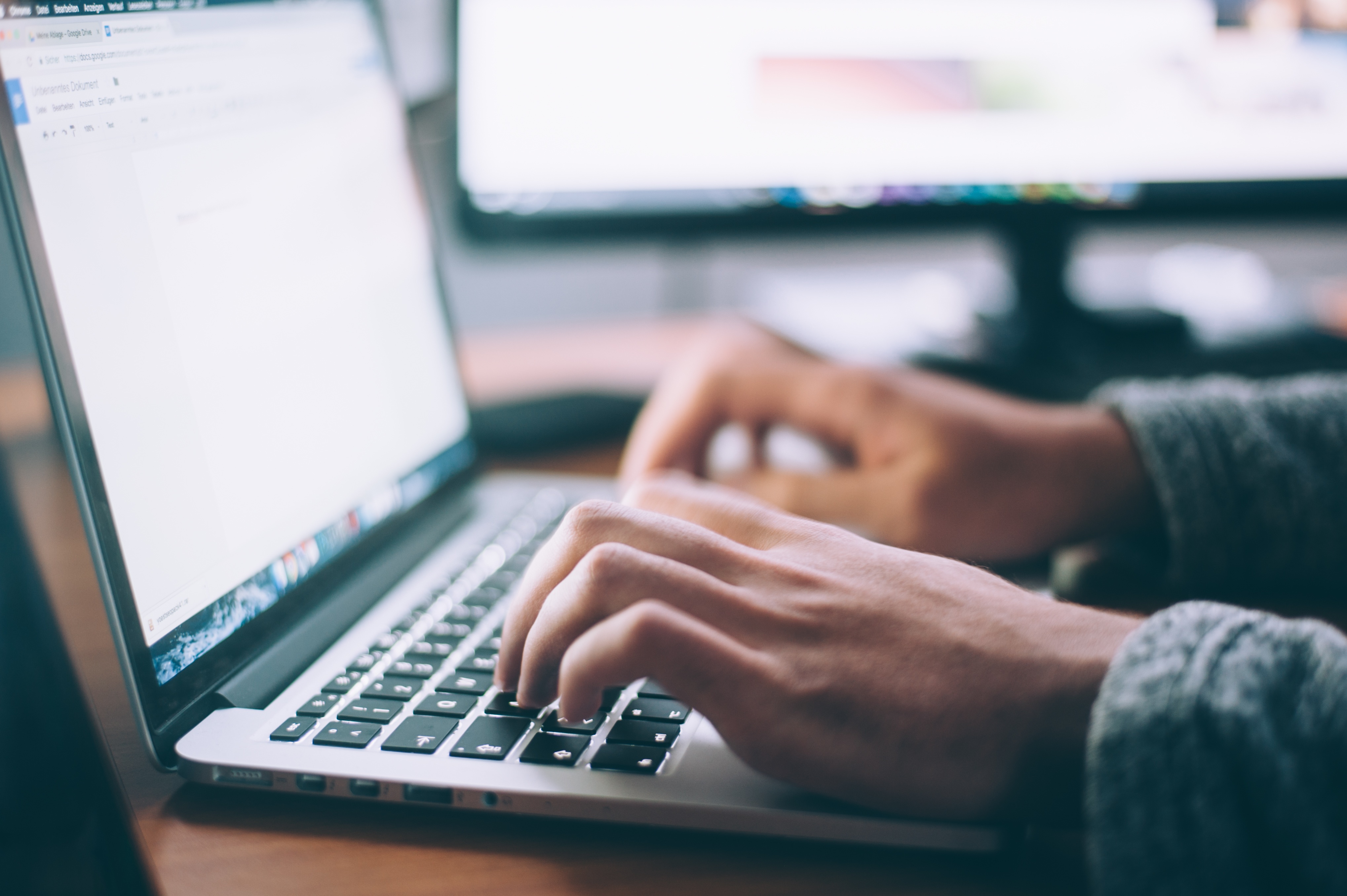 "Like any important thing you do, do some research. ... Identify the standard from which you will work off of. ... Do everything you can before handing the most personal, meaningful, and important part of your life over to disinterested, cynical, money grabbing strangers. "
-L.B.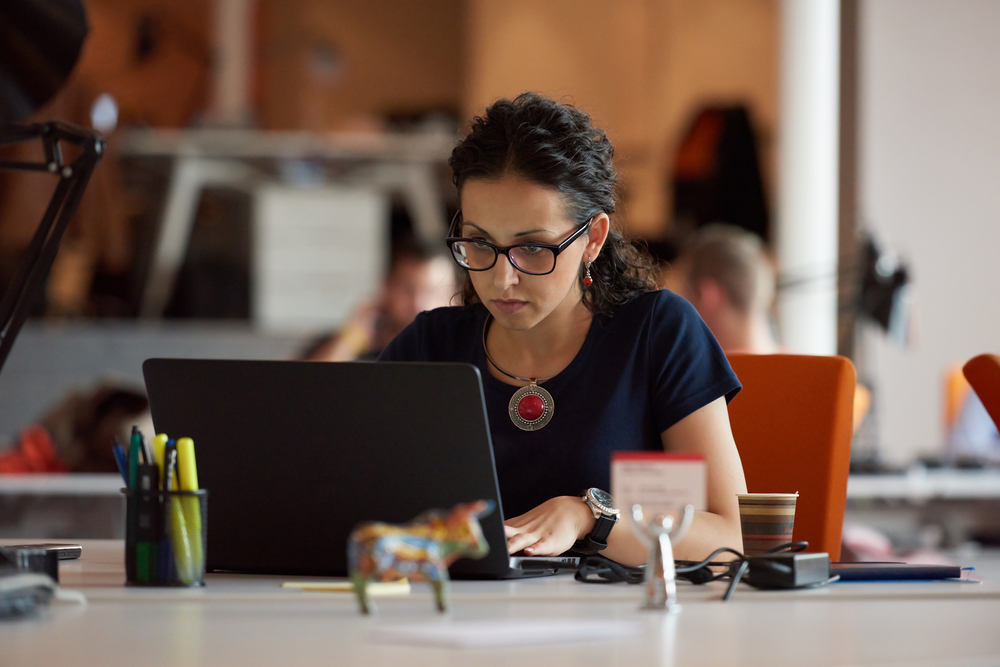 "Do your homework before getting started about the process, attorneys, and shady things that the other side may do."
-H.S.
I'm not suggesting that you shouldn't get legal advice.

You absolutely should.
But, you need to be smart about it.
Unless you like to fight, and you don't mind spending your kids' college fund and your entire retirement account on lawyers' fees, getting a lawyer involved in your divorce before you understand how the divorce process really works can be the biggest mistake you've ever made.
Why?
Because divorce lawyers make money when you fight …
… and, when you are facing divorce, and you don't know what to do, it's easy to think that fighting is your only option.
Most lawyers won't tell you anything different.
Even those divorce lawyers who are willing to help you divorce amicably won't usually spend the time to tell you how divorce works, step by step, from beginning to end. They won't give you a road map that lays out the divorce process in advance.

After you hire a lawyer, you're often lucky if you can get them to respond to a phone call!

Thinking that a lawyer will hold your hand and spend hours explaining to you how the divorce system works is unrealistic.
That's not what lawyers do.
Plus, even if you could find a divorce lawyer who would spend that kind of time with you, they would charge you thousands of dollars to do it.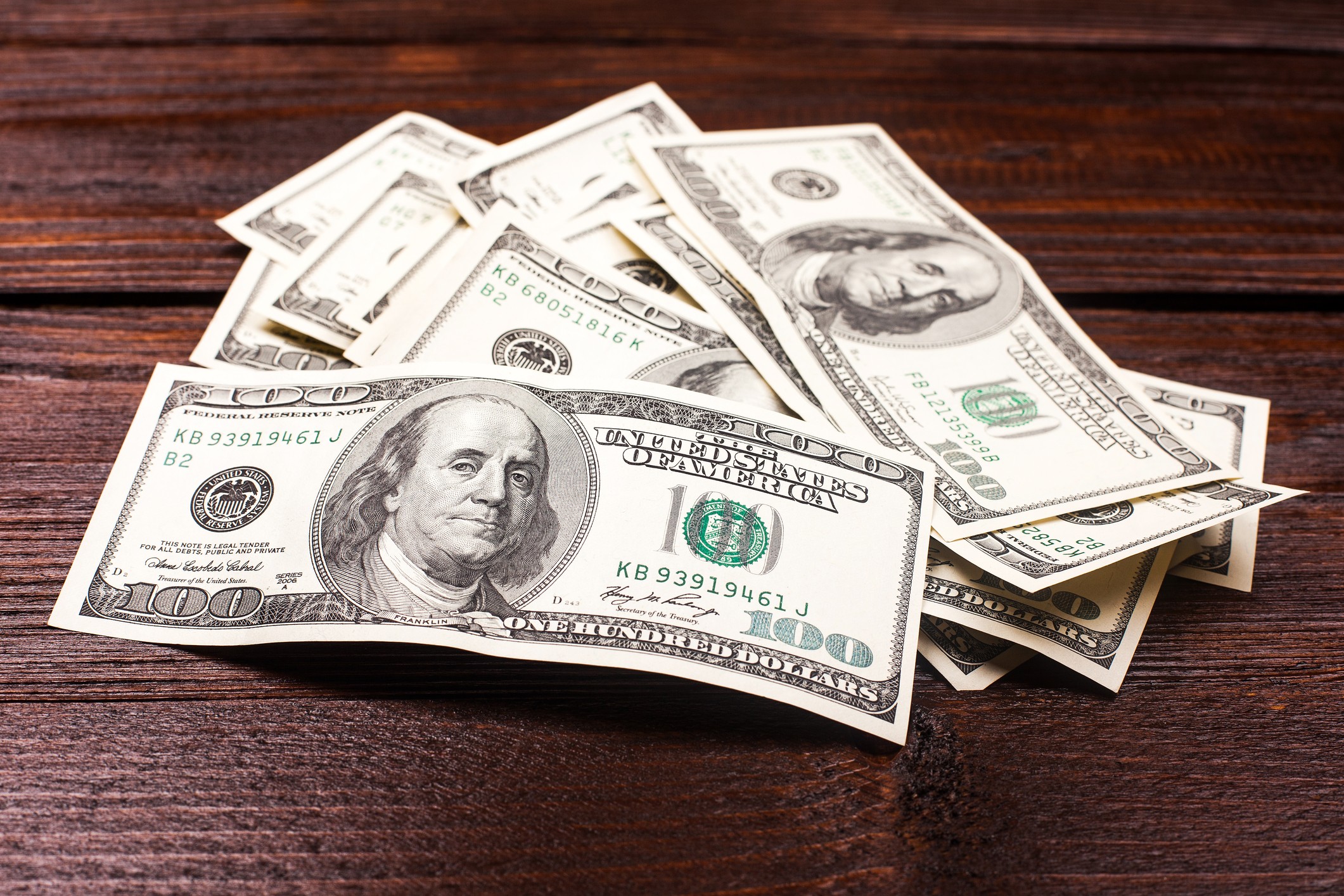 Divorce lawyers typically charge between $300 – $500 per hour.
The longer they talk, the more you pay.
Because divorce involves so many different areas of your life (your home, your retirement, your kids, support, taxes, etc.) there is a lot to talk about.

That means, if you rely on an attorney for everything, you will pay A LOT of money to get divorced.
You could easily pay thousands of dollars just to have an attorney explain the first few steps in divorce.
Then you have to remember everything your lawyer said. That's not easy when your head is already spinning.

When you walk into that lawyer's office, you're nervous. You're upset. You're emotional. You don't know what to say. You don't know what to ask.
You don't even know what you don't know!
So you sit there in a daze while the lawyer talks at you for an hour. Then you leave. Two hours later, you can't even remember most of what the lawyer said.
How do I know?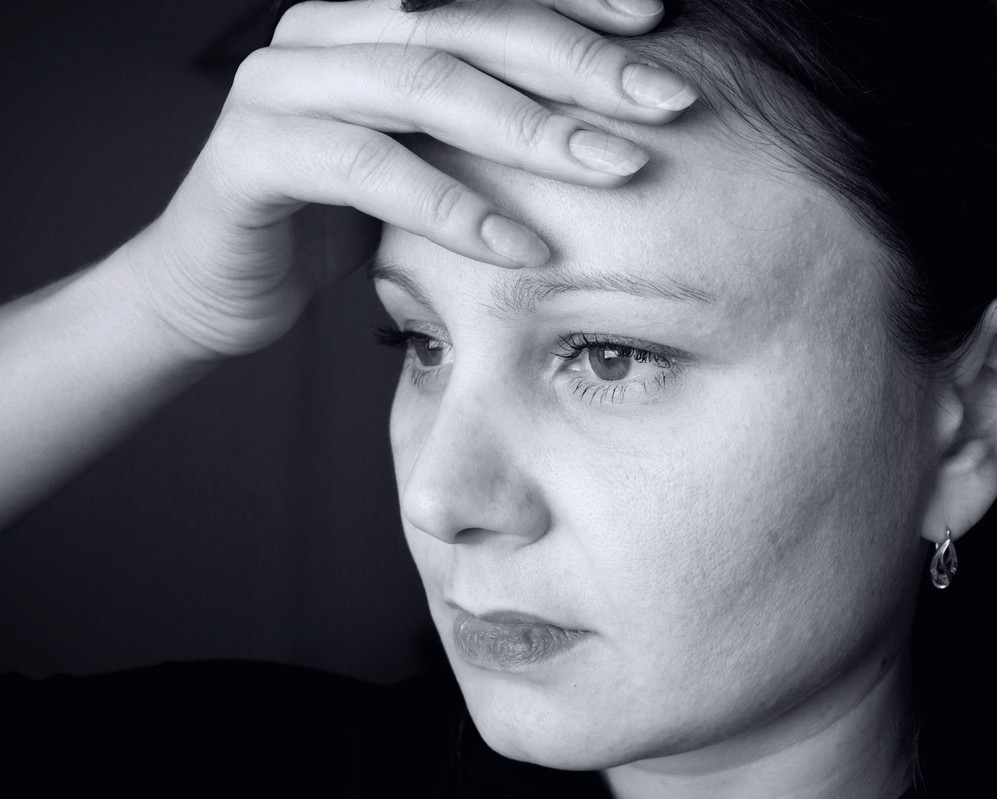 I know because I've watched clients sit in my office and totally glaze over while I try to explain all the things they need to do to get through their divorce.
I've answered their questions, and given them their options. But most of them only remember a small fraction of our conversation later.
So, they call me again, and they pay me again to get the same information again.
But at least my clients are getting the information they need.
Not every divorce lawyer will tell you everything you need to know right from the start.

Why does that matter?
You can't make a choice, if you don't know you have a choice to make.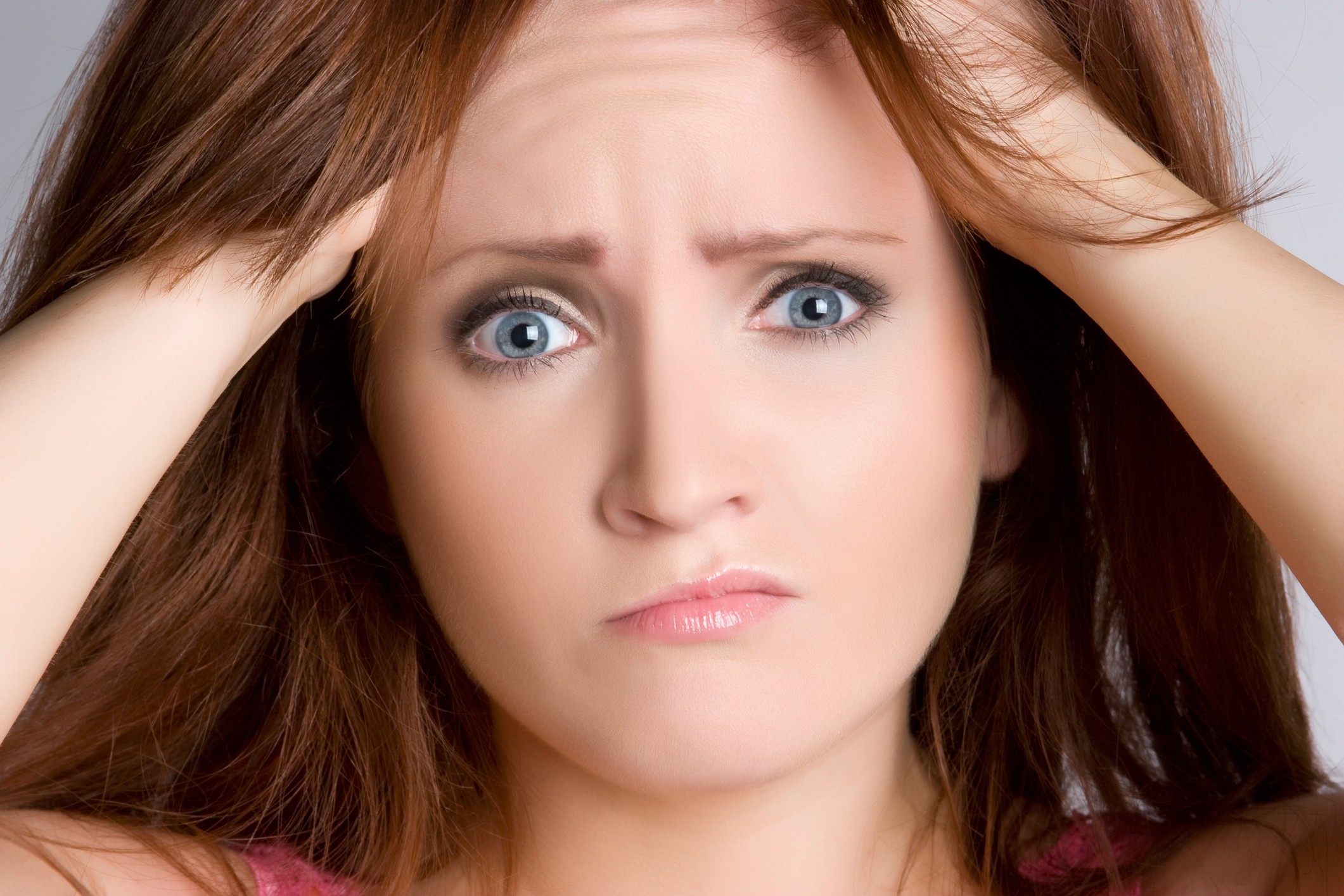 For example, do you know:
That there are at least 5 different ways you can go through a divorce today?

That HOW you go through your divorce can have an enormous effect on what you end up with after your divorce is over?

That money you pay or receive as child support is NOT the same as money you pay or receive as alimony or spousal support?

That there could be a BIG difference in your bottom line if you get divorced in 2018, or if you get divorced later?

That if you want to divide your retirement funds, you may need more than just a divorce judgment to do that?

That quit claiming your house to your spouse doesn't necessarily relieve you of responsibility for the house, even though you no longer own it!

That, if you don't understand how taxes will effect your divorce, the amount of money you actually put in your pocket from your divorce settlement may be way less than the amount your divorce judgment says you will get!!
If you don't know the answers to these questions, then you can't know whether whatever you are fighting about really matters.
So you can end up "winning" the stuff that makes your ego feel good, but losing the things that are truly the most important to you.
Here's the real problem with that.
In divorce, you only get one chance to get a good result. There are no "do-overs."
If you want the best outcome possible in your divorce, you have to have the best information possible.
What people are saying about Karen and The Divorce Road Map Program: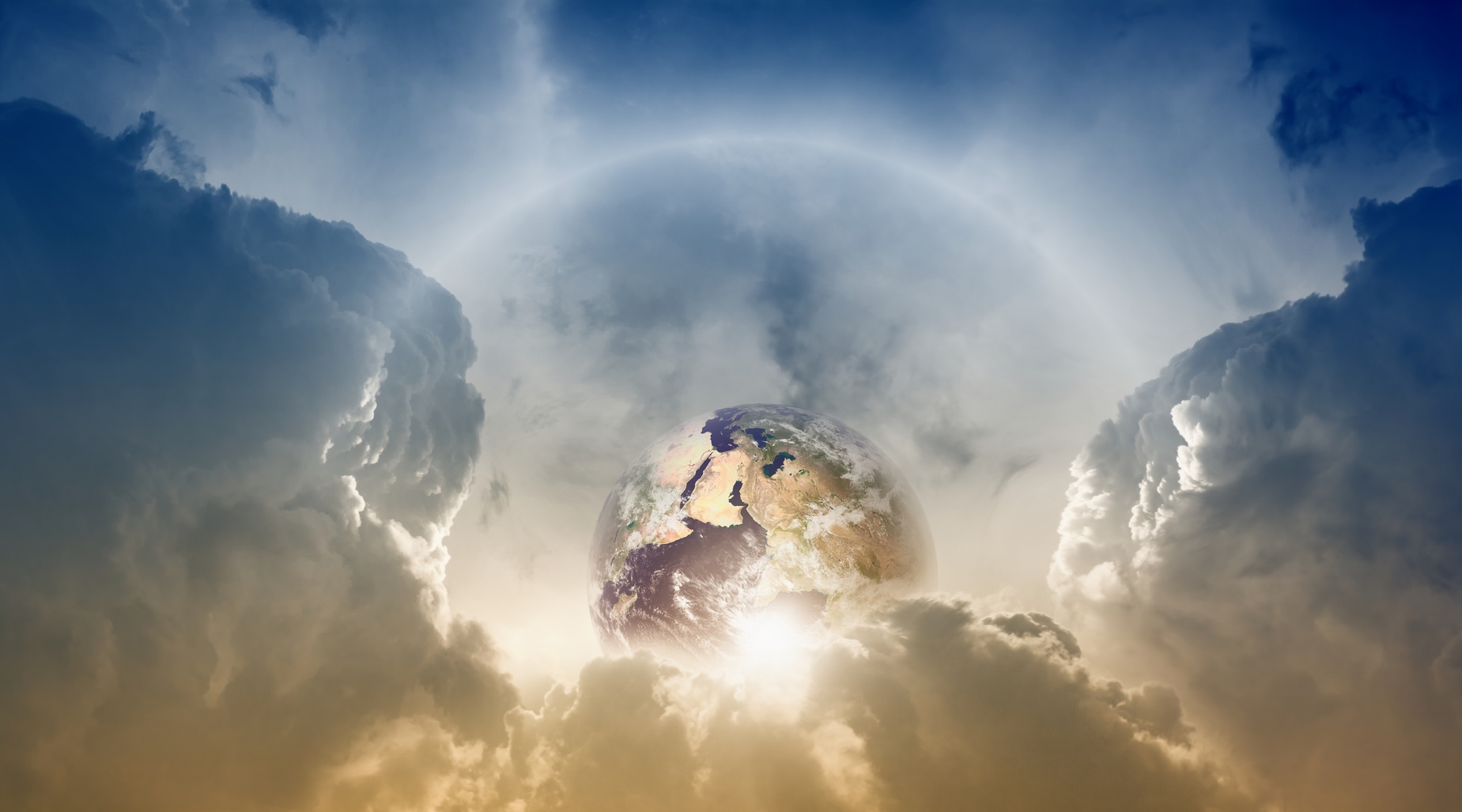 "Thanks again for a phenomenal program. You offer hope and practical advice that one can divorce with dignity, no matter what is thrown at them . . . and a reminder that one needs to plan for life after divorce as well. Such great reminders and wisdom --which is hard to remember when one is the fog of divorce. Your program is a spotlight that cuts through that fog, and shines a light on the way out. "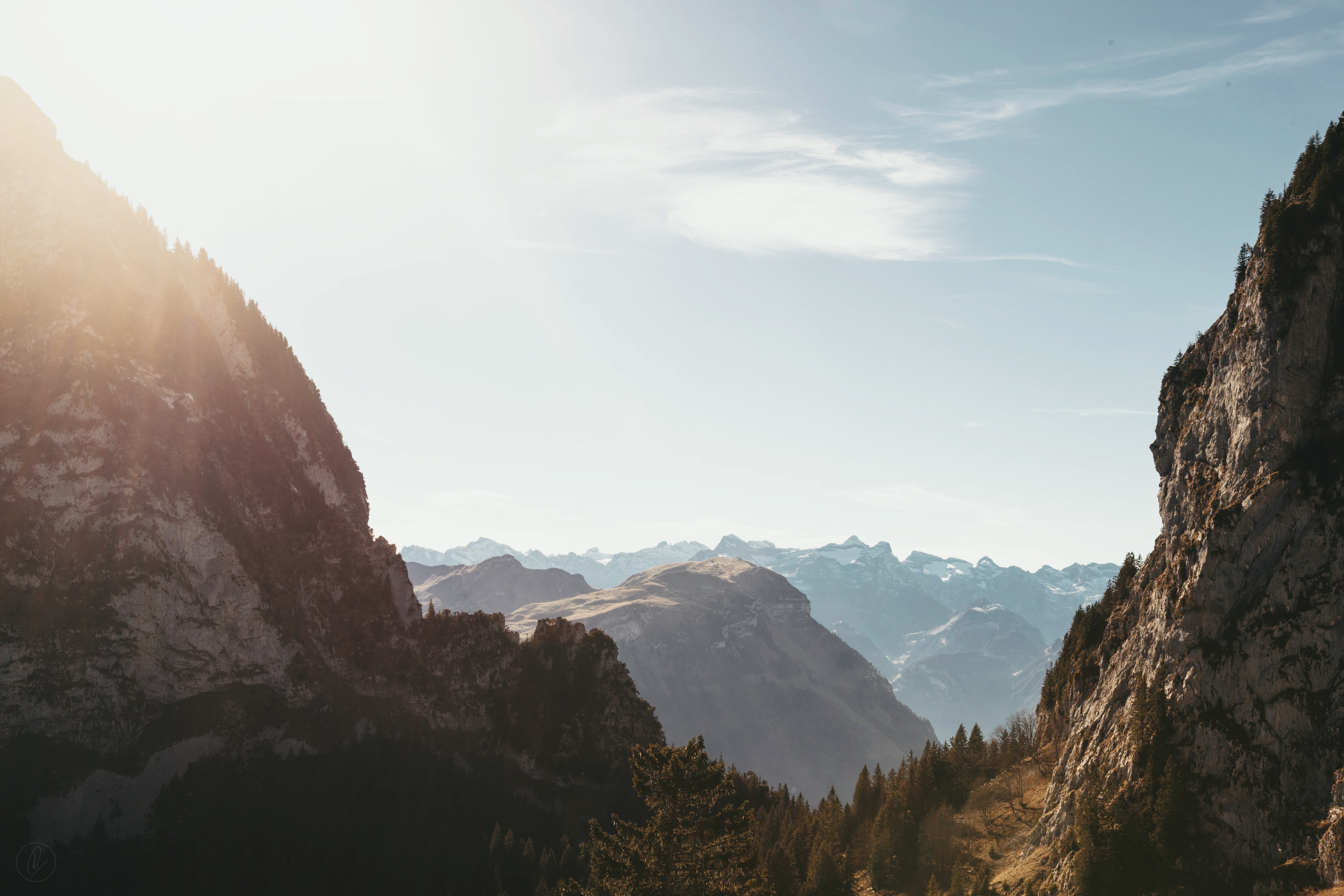 "When I first dove into Karen's course, I didn't really know what to expect. I was pleasantly surprised at how complete and detailed her information was. Karen answered every question I would have asked an attorney (at $300/hr by the way) and even more that I would have never thought of asking. Karen's communication style is clear and her empathy made my feel that everything was going to be ok which is so important for couples facing divorce."
-KS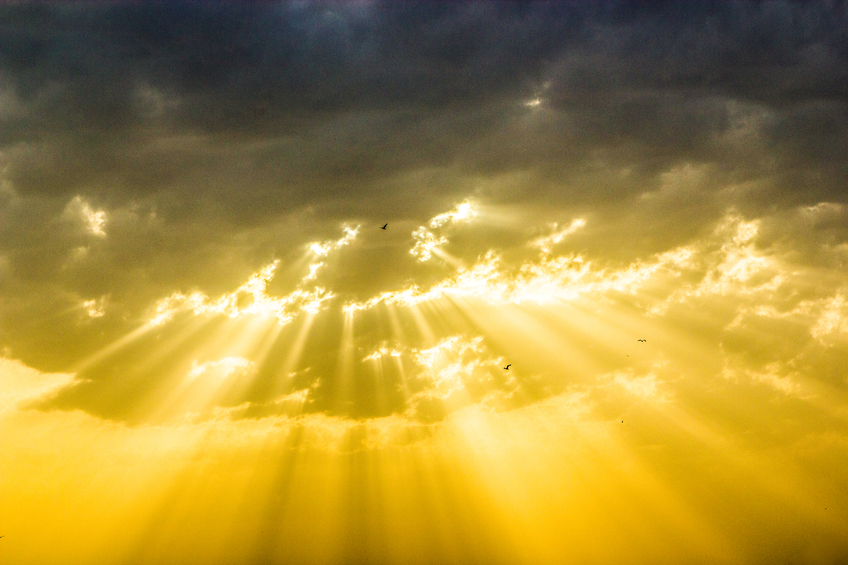 "Karen, I want to thank you for guiding me through the most horrific period of my life. I appreciate your advice, your professionalism, and your compassion. Thank you for taking the time to listen to me and treating me like a person, not just a client."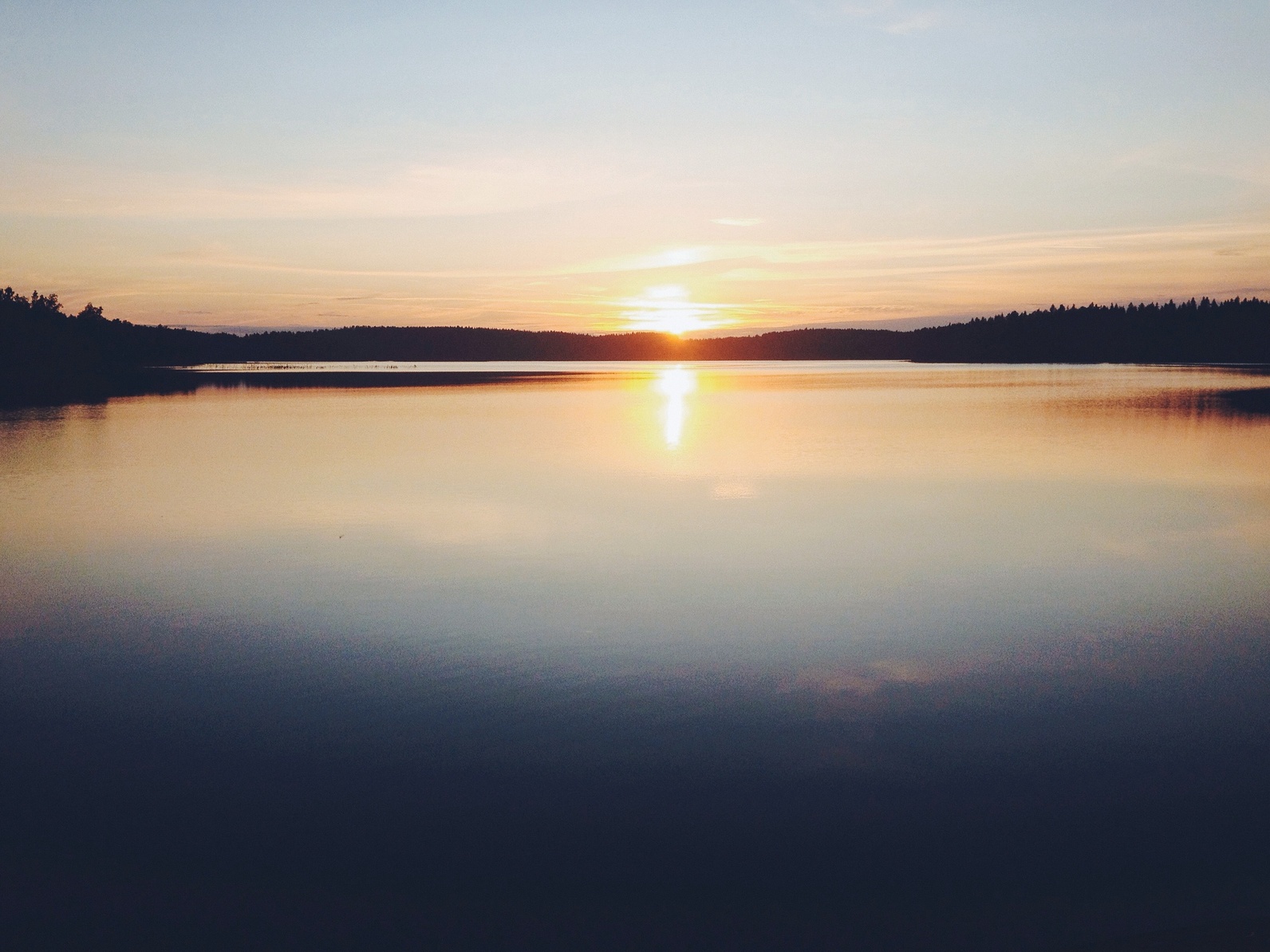 "I spent the first 6 months of a separation from my husband immersing myself in relationship books and therapy, trying to save our nearly 10 year marriage with a young child. Probably out of fear more than anything else. Once I finally accepted it was over, I stumbled upon a few of Karen Covy's videos on divorce which were so helpful, that I immediately purchased the Divorce Road Map program.
This was the best ... investment I have ever made, and should be REQUIRED reading for anyone at any stage of the divorce process - particularly at the beginning. Somehow she has managed to tailor the content to both parties to a divorce; no small feat for sure. (I would have saved thousands of dollars that I spent on the attorney I now have on retainer as a "consultant" since my husband and I are trying not to litigate!)
This course provides a much needed high level - yet content rich - overview on the whole divorce process regardless of state, which is quite overwhelming. Karen's calming, reassuring tone throughout this course - which is FULL of practical advice lawyers often will not tell you - helped me get to a place where I can move forward with more confidence. Although I know things will get harder before they get easier, having Karen's material to refer back to will certainly help keep me focused and on the right track."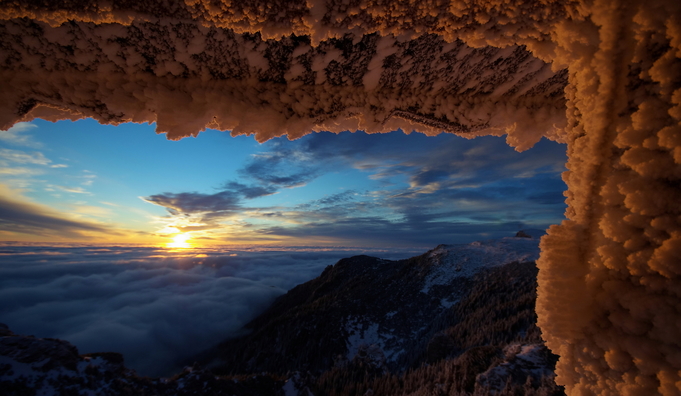 "THANK YOU for sharing so much information! My divorce was final a couple of weeks ago. Yes, divorce is hard, costs more, and takes longer than you expect.
... Thank you for being an amazing resource! We ended up using a variety of methods to keep the divorce moving forward - worked together collaboratively, negotiated using 4-way meetings, and ended up hiring a retired judge to help mediate the last major issue (maintenance). I do believe that your information helped me be a better client and work better with my attorney.


Thanks again!"


-SM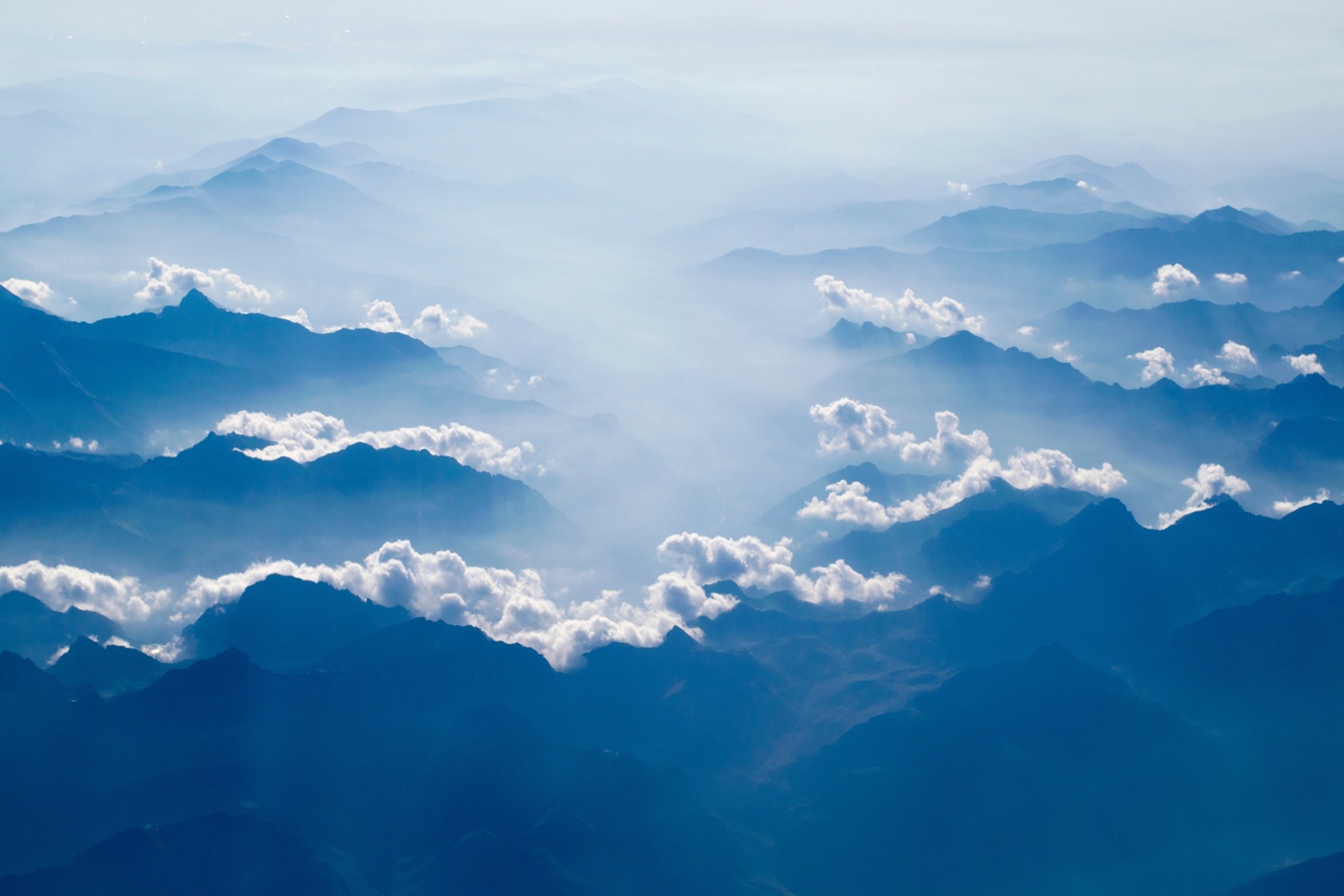 "In my experience, you will not get this kind of detailed, specific information in your first consultation with a lawyer. Save your money, purchase Ms. Covy's program first and educate yourself on the different divorce processes. You will then have a better idea of what divorce process you want to use, and be better able to assess whether or not that lawyer will help you reach your goals."
-Anon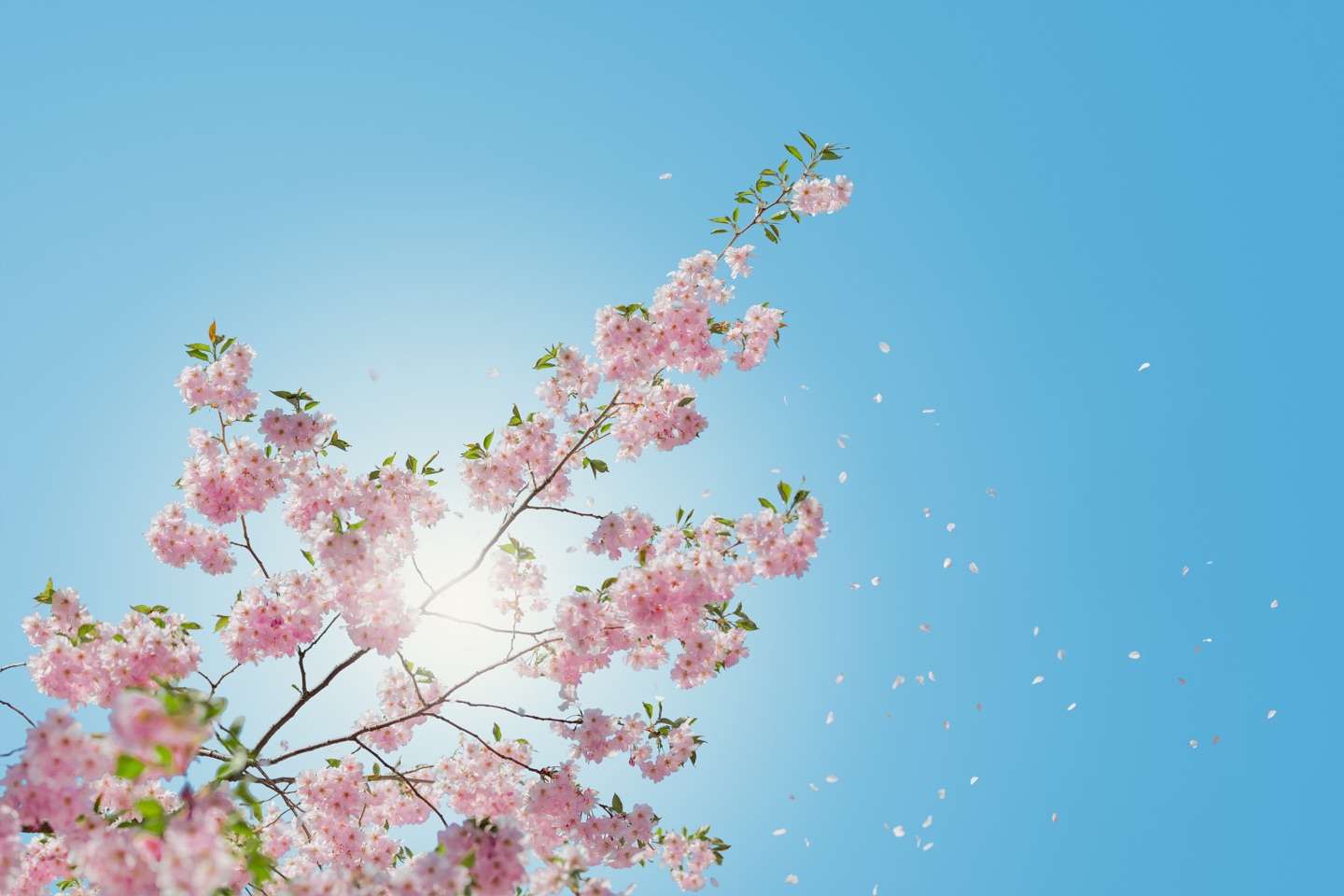 "I appreciated the organization of this ... breaking down the 7 different ways of a divorce process. It clarified some questions I had about the specifics of collaborative vs cooperative for example. And the shortfalls of on-line DIY divorce. I continue to get a clearer picture of what to expect from the process, and that is helpful and empowering."
-Anon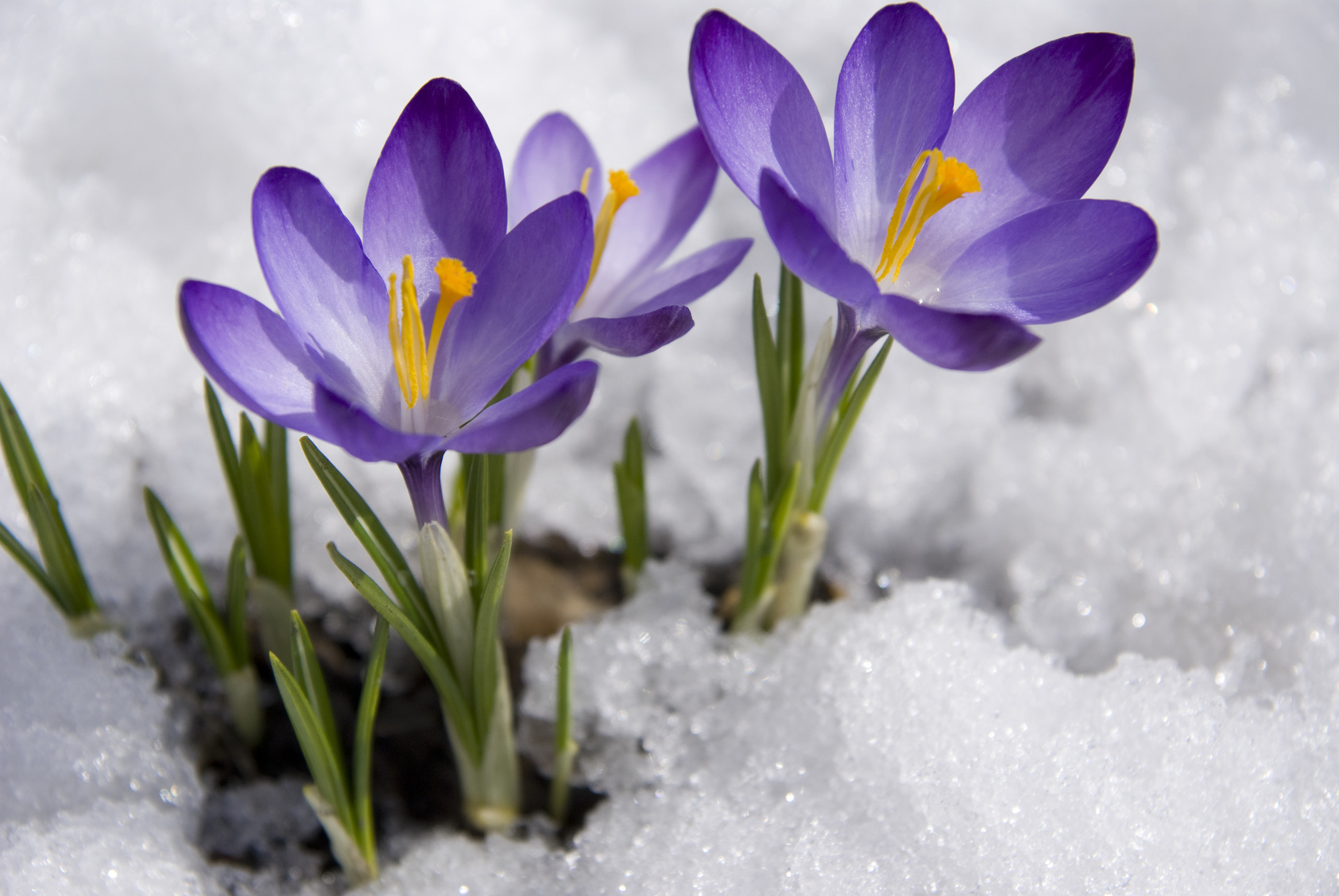 "I found the Road Map very helpful. In fact, since I was prepared with items needed we were able to reach a settlement quickly. My divorce was final with one court date."




-Anon
So what will you discover in this program?
In this Divorce Road Map Program you will discover:
How to get through your divorce with more confidence and clarity. You will KNOW what you need to do, and how you need to do it;

How to navigate through your divorce step by step, from start to finish, RIGHT FROM THE START!

How to make a parenting schedule and a parenting plan that will make co-parenting after your divorce

easier;

How to find and choose the right divorce attorney for you;

How to communicate with (and manage!) your divorce attorney so you can save their time and your money!;

All the different ways you can go through a divorce today AND how to choose the divorce process that is right for you;

What information you will need (and not need!) to collect in your divorce.

How to organize your information so your attorney doesn't have to;

How child support, spousal support, and property division really work;

How to figure out how much money your spouse's settlement proposal will actually put in your pocket;

How to establish goals and develop a plan so that you have a better chance at getting what you really matters to you in your divorce.
... and more.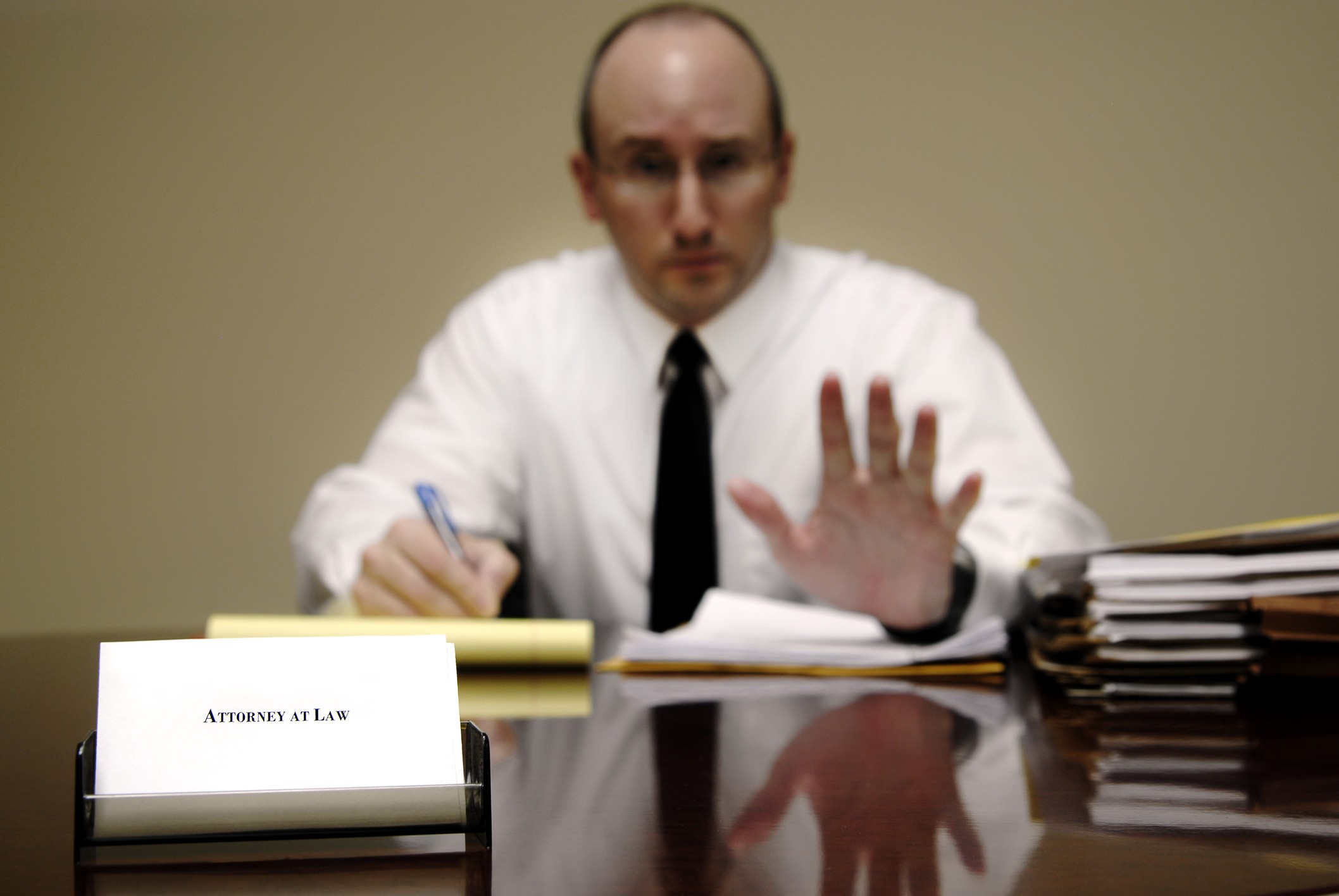 This is the information you need BEFORE you hire an attorney.
If you already understand the basics of how divorce works when you walk into an attorney's office, you will be in a way better position to judge whether what the attorney is telling you makes sense for you (or not!).
That alone can save you thousands of dollars in legal fees AND save you from the pain and problems you will get if you choose the wrong divorce lawyer.

The Divorce Road Map will give you the knowledge and the STRUCTURE you need so that you can PLAN your divorce.
You will be able to see what lies ahead of you, and take your divorce step by step, one step at a time.
This Road Map will put you the driver's seat in your divorce. It is full of totally "do-able" actionable steps that you can take to get through your divorce with more clarity and control.
You won't have to wonder what you're supposed to do next.
You'll know.
It is unlike anything you will get from most divorce attorneys.
Most divorce lawyers won't share their secrets with you no matter how much you pay them.
Even if you could get a lawyer to give you this much information (and good luck with that!), it would easily cost you between $3000 - $5000.
Plus, no lawyer would give you his/her personal worksheets and checklists.
Ever.
No lawyer would present you with a structured program to take you through your divorce one step at a time.
And, of course, most lawyers won't tell you how you can take a few simple steps to dial down the drama and avoid paying huge amounts of money in legal fees.
Yet, that's exactly the kind of information you're going to discover in the Divorce Road Map program.
And you get it not just once, but as many times as you want. You can watch this program over and over again, at your own pace, in the comfort of your own home (or wherever else you want to watch this!)
For only $597, you will get unlimited access to hours of practical divorce information and actionable tips, broken down into short, digestible videos.
You can watch these videos anywhere and anytime you want and as many times as you want.

You can watch all of them, or easily pick and choose the ones that you want.
You will also get checklists, charts, and worksheets that you can download and use in your own divorce.
No one should go through divorce alone.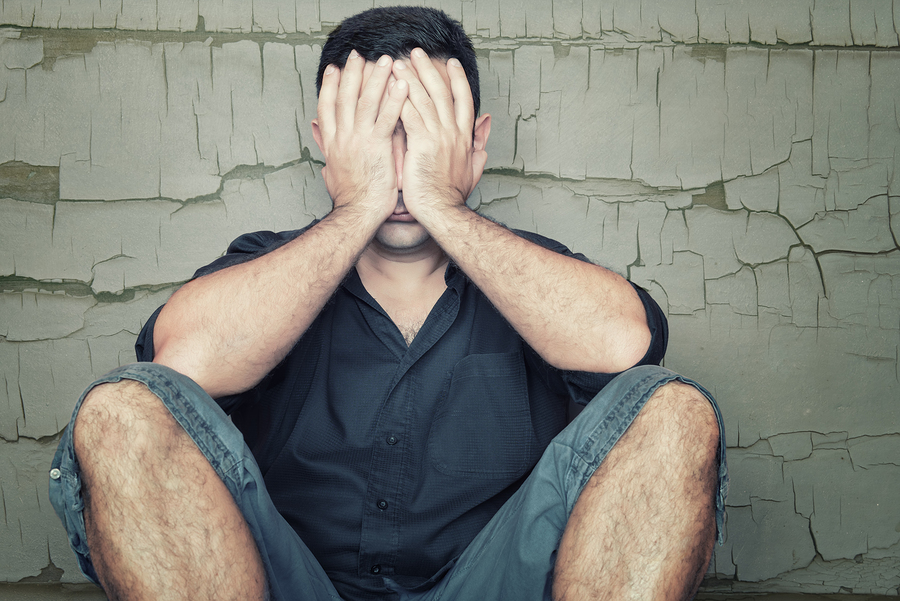 Divorce is scary. It changes everything in your life.
But, when you know what to expect, and what to do, even divorce can be manageable.
The Divorce Road Map Program will give you the ability to make better choices, and the confidence to move forward.

Don't wait.
Some things can't be fixed.
Course Curriculum
What to Expect and How it All Works
Available in days
days after you enroll
Choosing Your Divorce Process and Getting Started
Available in days
days after you enroll
Frequently Asked Questions
When does the program start and finish?
The program starts as soon as you enroll, and lasts as long as you want. You will have instant access to over 10 hours of videos, conveniently labeled and broken down into 8 - 28 minute sections. So, you can watch just what you need on the fly. Or, you can binge-watch the whole thing in one day!
How long do I have access to the program?
After enrolling, you will have unlimited access to this program on all of your devices for one full year. If you need access longer, no problem. Just let us know and we will do our best to make sure that you get access for as long as you need.
If I buy this program, do I still need an attorney?
This program is full of awesome, useful information, that will help you whether you have an attorney or not. But it will not give you specific legal advice about your divorce. The only way you can get that kind of advice is one-on-one from a divorce attorney in your area.
Will doing this program guarantee that I will get everything I want in my divorce?
Boy, do I wish I had that kind of power! Unfortunately, there are no guarantees in life, or in divorce. What I can tell you is that, if you follow all of the steps in this program, you will have a much better chance of getting what you want and need than you will if you muddle through your divorce blindly. But, no one can guarantee that your divorce will be painless, or that you will get absolutely everything you want.
Is this program good no matter what state I live in?
Yes! Even though divorce law varies from state to state, the way divorce works in all states follows essentially the same pattern. Knowing that pattern will give you an advantage no matter where you live. Plus, divorce involves so much more than just the law! It involves personal finance, and real estate, and taxes and kids. The Divorce Road Map Program will help you understand how to deal with all of those areas of your divorce.
What if I am unhappy with the program?
We would never want you to be unhappy! If you are unsatisfied with your purchase, contact us in the first 30 days and we will give you a full refund.
I don't want my spouse to know I signed up for anything about divorce. What will show up on my credit card?
I understand completely. That's why all you will see on your credit card are letters that don't spell anything. (I would tell you what those letters are, but then, if your spouse were to see this page, that wouldn't be good, would it?!) What's important is that the words "divorce" "divorce coach" "Karen Covy" etc. will NOT show up on your credit card.
Divorce doesn't have to ruin your life. It will change it.
The rest is up to you.